Top Quality! Best Selection! Great Prices!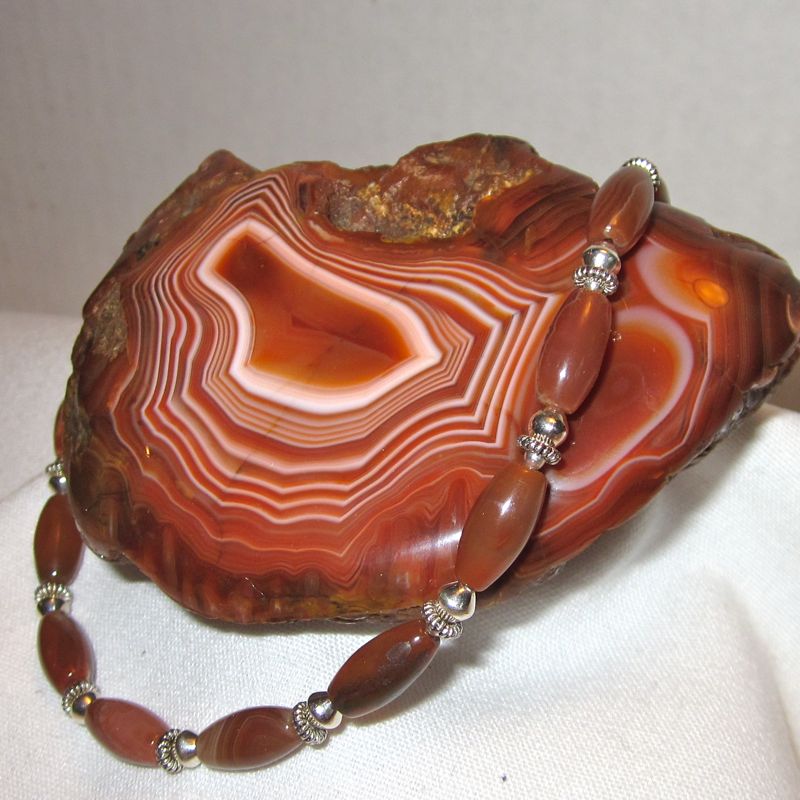 GLG Gemstone Jewelry & Fine Agates - was born from the mystery and the beauty found in rocks and minerals. We consider our selves in partnership with the earth, which supplies us with an amazing collection of stones. Our goal is to offer fine agates and minerals from around the world.
GLG Natural Gemstone Jewelry Collection features fabulous necklaces, bracelets, earrings and pendants. Each handmade, one-of-a-kind piece highlights the beauty, color and patterns of natural stone.